I'm collecting their Special Performances in a Youtube playlist.
Woo Jin Young and Kim Hyun Soo Special MV is out! ♡ Sweet, groovy and charming. Oh! Young love. The MV is so innocent and pure. The boys are so cute.
I love how shy Jin Young was when he did the chuu ~♡ in time for the music break. I'm liking the slight bromance too. Their chemistry was more believable than when they interacted with the actress. Lol.😂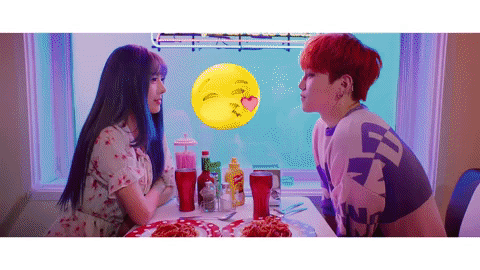 I'm so happy for Woo Jin Young. He is really talented and hardworking. Although I still think only YG can bring out his inner swag, this is a great start for him. This was cute. Considering how fantastic he was in Born Hater, I think he has the potential to be so much cooler.
Now I'm excited to see ONF, A.C.E and HNB meet during Music Shows! Please make it happen. Mix Nine boys fighting!♡
Both A.C.E and ONF will make a comeback on June 7, 2018! 2 members from each of these teams were part of Mix Nine's Top 9. Also, Woo Jinyoung is releasing a photobook and mini-album with Hyunsoo on the 12th of June. Mix Nine fans rejoice! 🎉 This means we'll be seeing more than half of our boys more often. Moreover, they will probably see each other in weekly music ranking shows. We might even get some Mix Nine reunion photos soon. I'm ecstatic!
ONF (WM Entertainment) | 📷 Google Search Result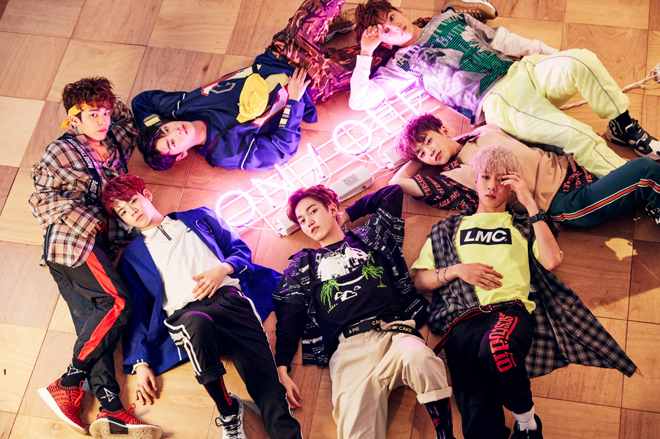 A.C.E (Beat Interactive) | 📷 Google Search Result
HNB (Happy Face Entertainment) | 📷 Twitter: @H_NextBoys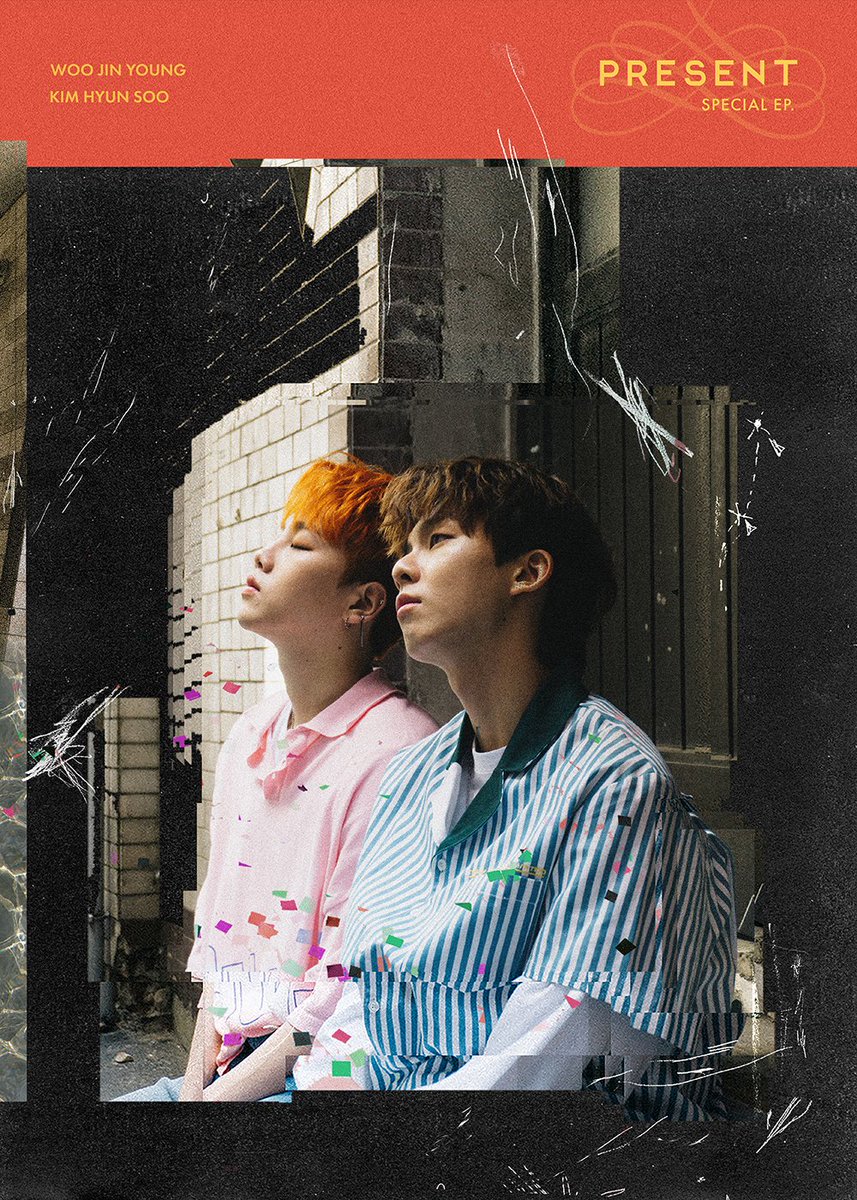 I'm patiently waiting for news about the other half of the Top 9. Come on YG, Staro, and Liveworks. Don't keep us waiting.