WM released promotional photos for the Japanese version of Complete (널 만난 순간), which will be launched on Sept 26. One look at U's photos and it prompted me to pre-order the different CD versions. 🤦‍♀️ I want to kick myself. 🤦‍♀️ Nah. I should learn to be kinder to myself. LOL.
Ahh! He looks like a slightly grumpy baby dinosaur, a very handsome baby dinosaur. Or baby alligator? Something like that. LOL. That's so random. 🤪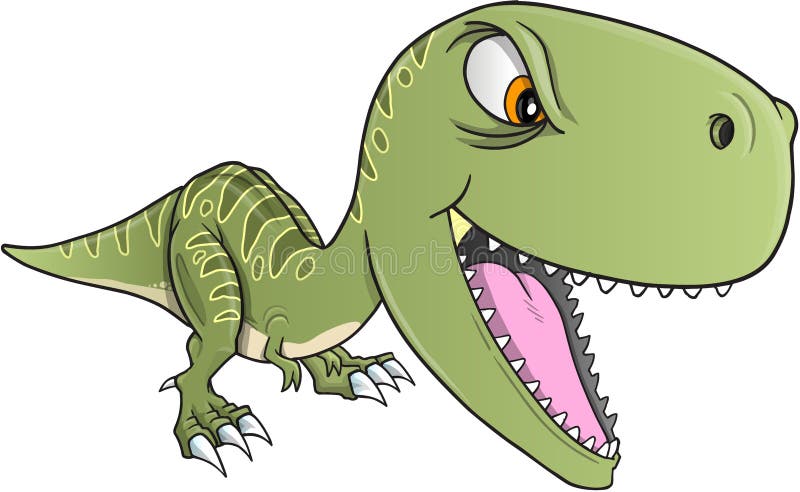 And this is too cute…
Now I want a baby dinosaur plushie.