Apart from introducing me to new biases, one of the many things I'm thankful for about Mix Nine is how we got to see a different side to the participants. Take Woo Jin Young for example. His main selling point is his reversal charm. He is a rapper with a face meant for aegyo. He showcased his rap skills in Produce 101 and HNB as well but only YG was able to really bring out the cool and sexy in him. Who would've thought? To me, he stood out in Born Hater and Paradise Lost. I think his rapping and style improved greatly from meeting other skilled idol rappers such as Hyunsuk, Byounggon, Wyatt and Sungho in the program.
On the other hand, the YG swaggernauts were exposed to variety. This may be the only time we'll ever get to see them do unexpectedly sweet and cute stages like I Like It Too and Hug.
We also got to see Minseok's more manly side in Very Good and Ringa Linga where he didn't have to play out his maknae card. I would say that he got to show off his dancing more. Hyojin, Donghun and Hangyeom met each other. We got to see them do cool and sexy stages, which they don't usually do in their respective original groups. ONF, A.C.E and Seven O' Clock are promising rookie groups but having these aces come together to form what fans fondly call the "trinity" takes possibilities to a whole new level.
We also learned what great leaders the A.C.E members were. Byeongkwan led during Paradise Lost and Super Freak. Donghun led in Stand By Me and Bang Bang Bang. Sehyoon led in Hand in Hand although he didn't make the final cut.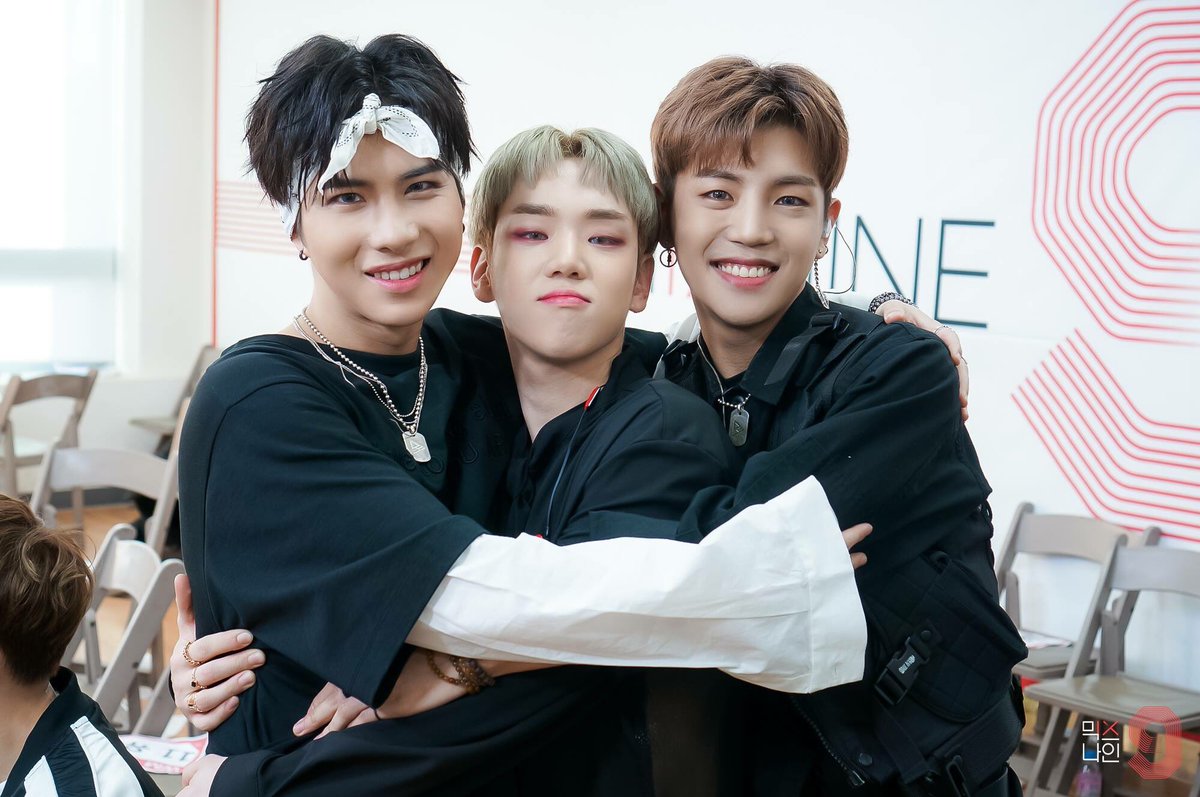 Lee Rubin was our struggling prince charming. I think the other members of the Top 9 overshadowed him on stage but he is a great personality. He is candid and fans love him. He can handle swag as in Hand in Hand and cute in Hug.
In the end, debut or not, Mix Nine and in effect YG was able to showcase the versatility and talent these boys have. I'm sad that they didn't get the chance to move forward with YG.