Both A.C.E and ONF will make a comeback on June 7, 2018! 2 members from each of these teams were part of Mix Nine's Top 9. Also, Woo Jinyoung is releasing a photobook and mini-album with Hyunsoo on the 12th of June. Mix Nine fans rejoice! 🎉 This means we'll be seeing more than half of our boys more often. Moreover, they will probably see each other in weekly music ranking shows. We might even get some Mix Nine reunion photos soon. I'm ecstatic!
ONF (WM Entertainment) | 📷 Google Search Result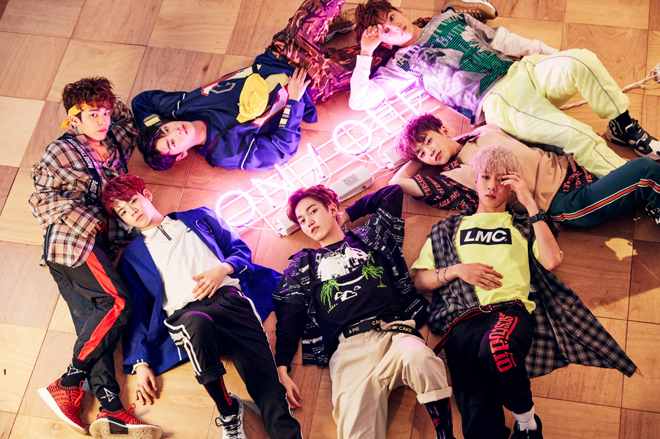 A.C.E (Beat Interactive) | 📷 Google Search Result
HNB (Happy Face Entertainment) | 📷 Twitter: @H_NextBoys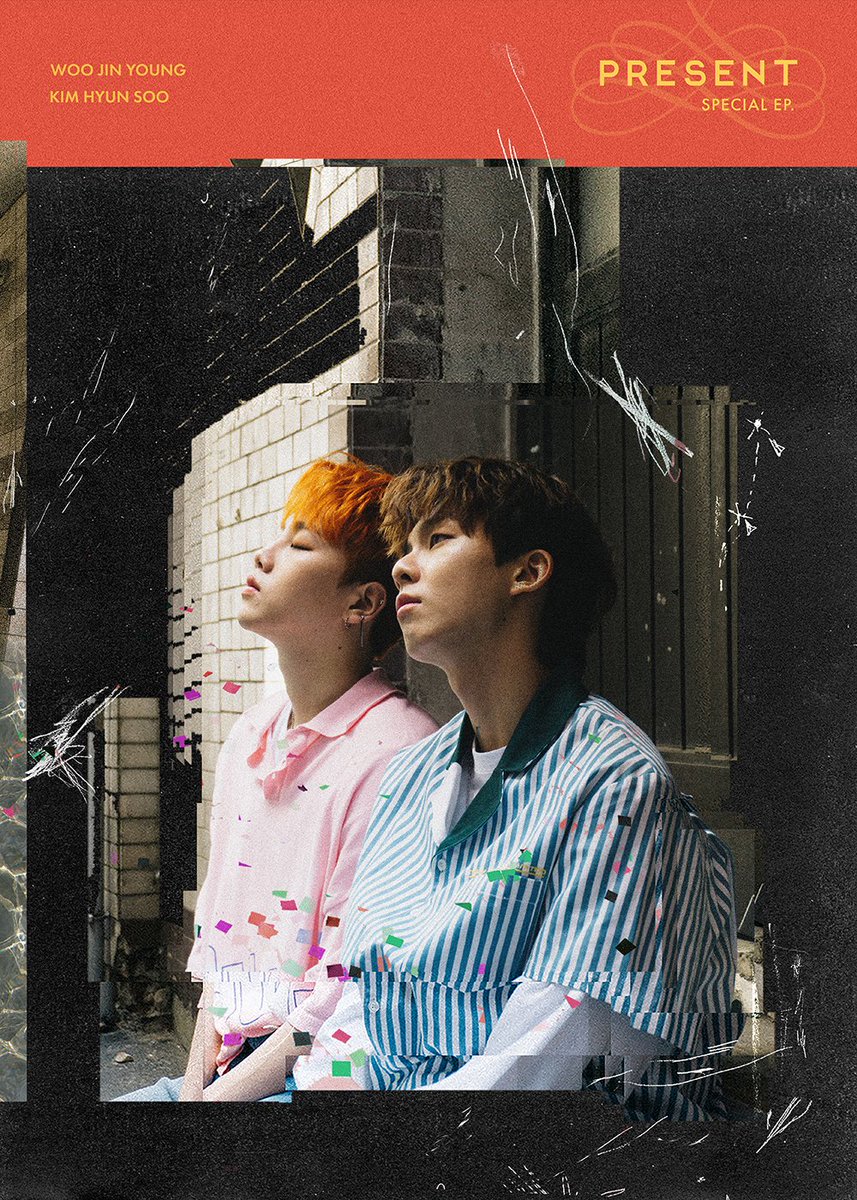 I'm patiently waiting for news about the other half of the Top 9. Come on YG, Staro, and Liveworks. Don't keep us waiting.