I'm feeding on Korean reality TV shows nowadays. Alas, they're introducing yet another new idol group to the masses through a reality TV show that follows the group's journey to the debut stage. I can't believe it's already been 4 years since YG's Winner and iKON appeared in WIN: Who Is Next. It still feels like yesterday. This time JYP showcases his next generation stars, the Stray Kids.
Like most of the fans, I prefer the energy and dynamics of the 9-member unit than just 7 so I'm happy with JYP's final decision.
Lee Min Ho is my favorite since he is the best dancer in the group regardless if he was the first one eliminated on the show.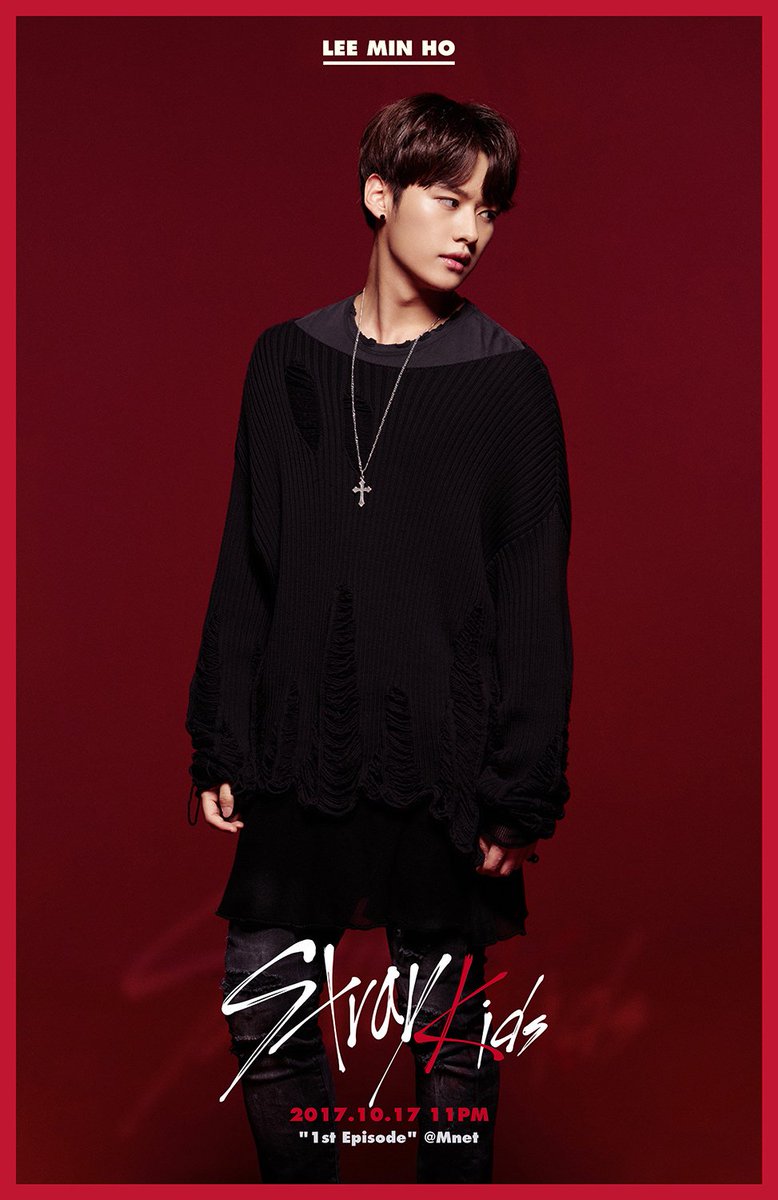 Grrr Law of Total Madness was their best performance in the finale. It is somewhat similar to Got7's Hard Carry but who cares.
Their first single, Hellevator, has a nice beat. The MV is cool too.
Well, they're a bunch of young, good-looking, hardworking, talented artists. They are also solid as a group. I may not be fawning over them but one can't help but cheer them on. I have so much respect for K-POP idols like them who survived intensive training for so many years. Apart from the fact that competition is fierce and the schedule is hectic, they need to practice a lot and subject themselves to criticism all the time. Their life is no joke.
Speaking of living a difficult life, RIP Shinee's Jonghyun.