The gap between must-watch dramas and time killers is evident. Nothing comes close to While You Were Sleeping this season. Everything else that is currently airing isn't gripping enough. I already dropped Black and Temperature of Love after a couple of episodes. Hospital Ship is getting boring. I think they're becoming too desperate for ratings now that While You Were Sleeping is dominating their time slot. Their recent scenarios feel too forced.
Mad Dog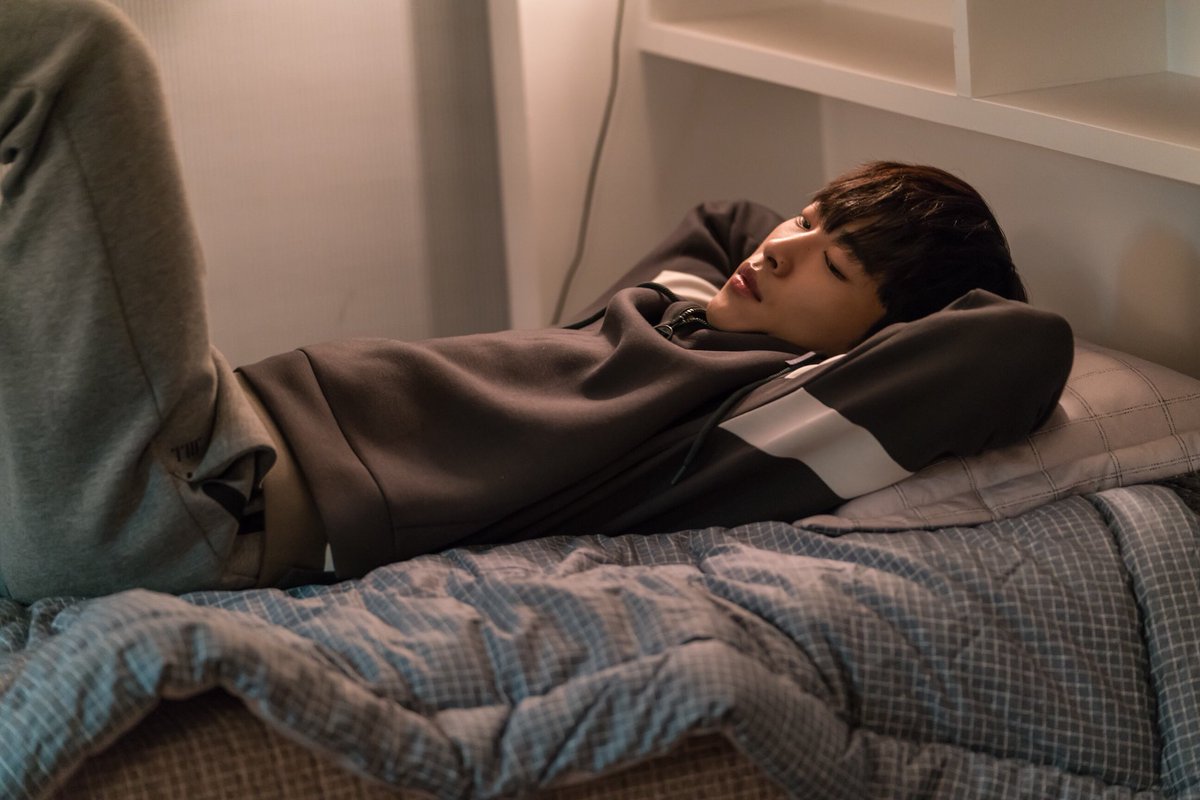 Woo Do Hwan is literally the only reason to watch Mad Dog. The other characters are the wrong fit and the insurance fraud plot is uninteresting. They are trying to play some romantic tension between Kim Min-joon and Jang Ha-ri but for some reason, I'm not feeling the girl. I think it was in poor taste that the writer and director had to make Woo Do Hwan show off some skin in the latest episode. He is absolutely gorgeous but I don't think it was necessary. Did they purposely do that to rival Jung Hae-in's shirtless scene in While You Were Sleeping last week?
Witch's Court
Witch's Court seems poorly written as well. For a crime slash legal drama, the plot twists feel lacking. There isn't enough punch to the case conclusions. The concept of having a female rapist and a homosexual victim was promising but it wasn't developed well. The performance of the cast isn't impressive either.
I remember Jung Ryeo-won from Medical Top Team. She and Lee Si-young from Lookout look so much alike.
Avengers Social Club
It is a series trying to tackle different social issues such as domestic abuse, bullying, and extra marital affairs. The trio just got together to form their revenge plan. I was curious how things will turn out but it turned into some childish comedy. I'm disappointed. I'm dropping this if it doesn't pick up in the next episode.
20th Century Boy and Girl
One of the better time killers. It has a female lead that looks like a Korean Namie Amuro and an unknown ordinary-looking guy as a male lead. The adults are not as good-looking as their younger selves. I can't help but think they made this drama to introduce these young actors.
SF9's Kim In Seong
FNC's Kwon Do Kyun
KNK's Park Seung Jun
I'm still observing Go Back Couple, Revolutionary Love, The Package, and Because This is my First Life. Nothing noteworthy so far. I'm starting to feel the loss of the staple leading actors. I hope the next generation male leads bring up the heat. Woo Do Hwan, Jung Hae In, I'm counting on you!